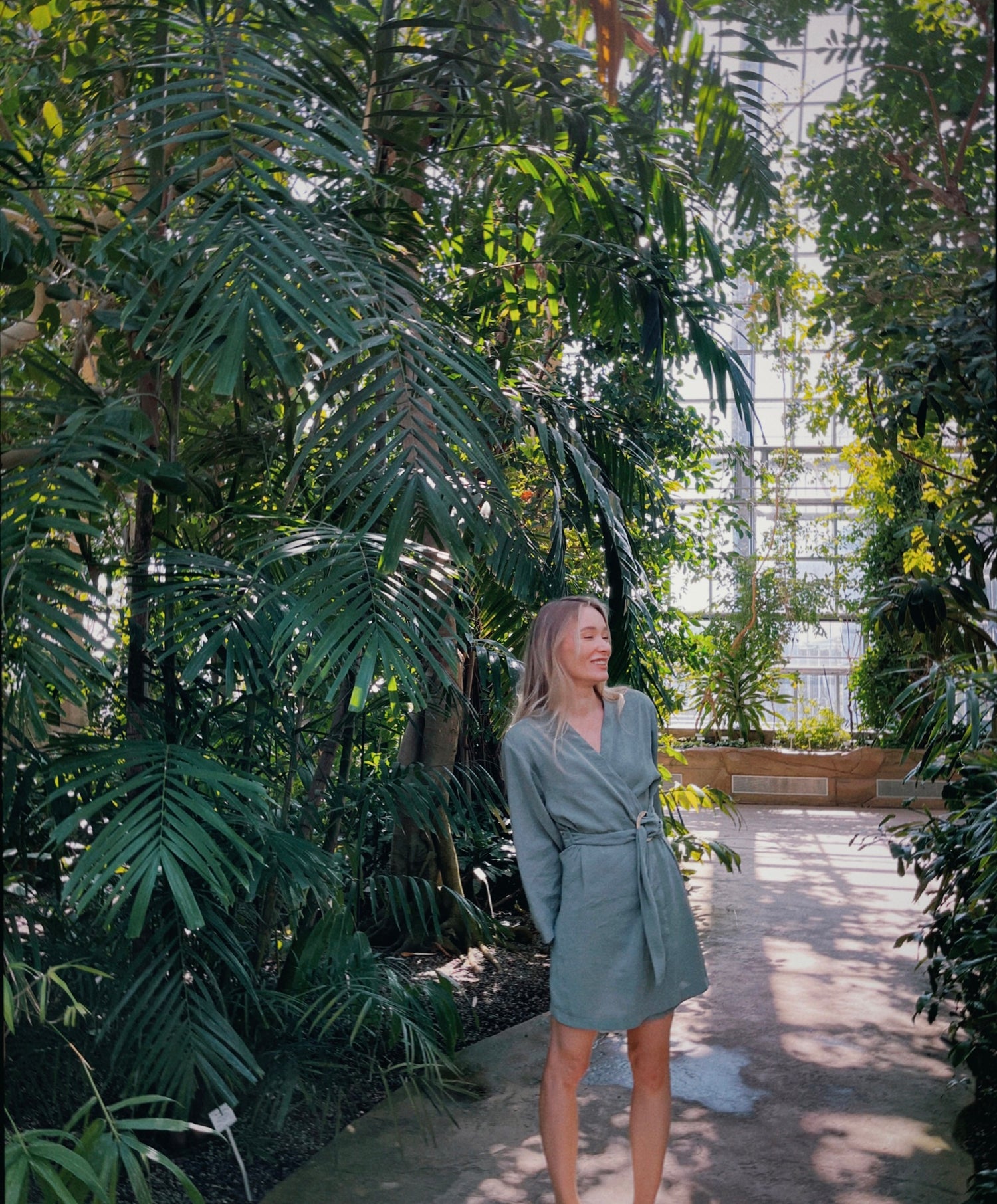 About Seedor
Hi, I'm Fanni, a plant enthusiast who loves pretty things, and the multitasker behind Seedor. I'm glad you found your way to our online store! 
Seedor is pretty much like me, Berlin-based and with Nordic (Finnish) roots, and all about plants and aesthetics. Since the opening in the end of 2021, we have been wanting to bring plant hobby to the next level, make it more fun and aesthetic! Indoor plants have been a trend for quite some time, and many of us plant lovers have pretty much enough plants for their needs, but it doesn't mean we have stopped loving them! Caring for your indoor plants and garden is more fun with pretty plant care items that don't have to be hidden afterwards.
Being around plants and caring for them is good for us. It is fun, calming, inspiring, uplifting and rewarding. Everyone should be able to feel the positive effects plants and gardening brings us.
The idea for Seedor roots in these thoughts. We want to make the joy of plants even stronger. Hopefully Seedor can help you to get the most out of your indoor jungle and your garden!
With love,
Fanni from Seedor